Your teacher: Ross Simmonds – world leading expert in content marketing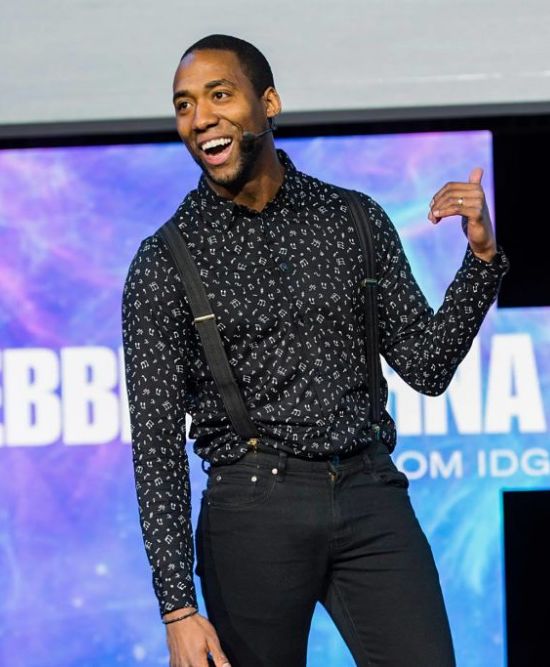 Ross Simmonds is a world renowned keynote speaker, blogger and teacher – as well as the founder of Foundation Marketing, a content marketing agency that combines data and creativity to develop & serve ambitious brands. Foundation Marketing provides content marketing services to organizations all over the world, ranging from some of the fastest-growing startups & consumer products to global Fortune 500 brands.
Ross and the team at Foundation have launched marketing initiatives that reach millions of people on channels like Instagram, Slideshare, Facebook, Twitter, YouTube and more.