Improve your content marketing skills – with Ross Simmonds!
Welcome to a premium online course that will improve your content marketing & storytelling skills and teach you the fundamentals of understanding your audience, creating content they want and distributing that content on channels they're spending time on – hosted live by one of the world's leading experts in content marketing & strategy. You will learn what truly works and what doesn't work online in 2020 and beyond, illustrated by dozens of examples, strategic frameworks, proprietary research and case studies.
This course is perfect for you if you work in marketing, communications and/or content – and want to arm yourself with everything you need to know about planning, developing and distributing content that stands out.
As a participant you'll learn
How to discover your audience online
The fundamentals of what goes into great content marketing
How to develop content that your audience is certain to resonate with
Research methodologies for creating assets that influence buying decisions
Create content that generates traffic, leads & sales
Your teacher: Ross Simmonds – world leading expert in content marketing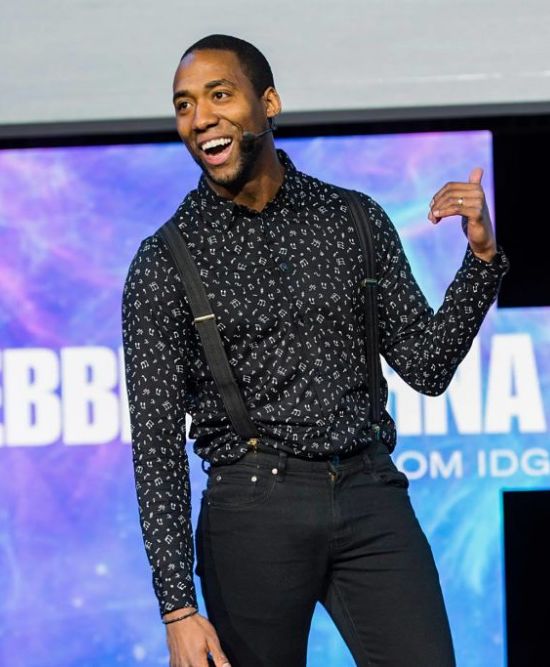 Ross Simmonds is a world renowned keynote speaker, blogger and teacher – as well as the founder of Foundation Marketing, a content marketing agency that combines data and creativity to develop & serve ambitious brands. Foundation Marketing provides content marketing services to organizations all over the world, ranging from some of the fastest-growing startups & consumer products to global Fortune 500 brands.
Ross and the team at Foundation have launched marketing initiatives that reach millions of people on channels like Instagram, Slideshare, Facebook, Twitter, YouTube and more.
Course program
13.00-14.00 – Content Marketing 101
Why content marketing is more important than ever

Data supporting the role of content during a crisis

How to think about content marketing

Content creation vs. content distribution
14.00-15.00 – Understanding Your Audience
The role of audience research

Methods for discovering your audience

Strategies for identifying channels worth investing in

Quantitative and qualitative techniques for research
15.00-15.15 – Break
15.15-16.00 – Content Creation Fundamentals
The psychology of creating content that stands out

The role of reactive storytelling in content marketing

Content marketing across multiple formats

The role of experimentation in content creation
16.00-16.45 – Content Distribution
The role of content distribution today

Distribution via Facebook, Reddit, Medium, Quora, etc

How to distribute your content effectively

Techniques for distributing content effectively
16.45-17:00 – Q&A
FAQ
This course is tailored to those who want to know what truly works and doesn't work online in terms of content marketing and storytelling. The course works equally well for companies, governmental organizations and nonprofits.
Nope. However, in order for you to get the most out of the course, it is essential that you have – or want to obtain – a professional role where skills in content marketing strategy is applicable.
All you need is access to a computer, smartphone or tablet with a good internet connection, and headphones. Sit somewhere comfortable and undisturbed. You don't need to install any specific software – you simply connect to the video platform Zoom* via a link that we send to you by email a few days before the course.
Yes! You can ask questions to the course leader before, during and even after the course. You also have the opportunity to interact with other participants during the course.
After completing the course you will get access to Ross presentation material. It serves as a summary of today's lessons that you can go back to later if needed.
We have a very generous cancellation policy. You can cancel your booking completely free of charge up to 30 days before the course starts. Should you be prevented to participate after this date, you can transfer your booking to a colleague at no charge – or choose to have the booking outstanding for future course opportunities. So your booking will not be wasted even if you are prevented from participating at very short notice.
We are happy to answer your questions! You can easily reach us by emailing webdagarna@idg.se or calling / texting John Sundström at +46707257188.
Dates don't fit your calendar? Leave your email and we'll keep you posted about new dates.